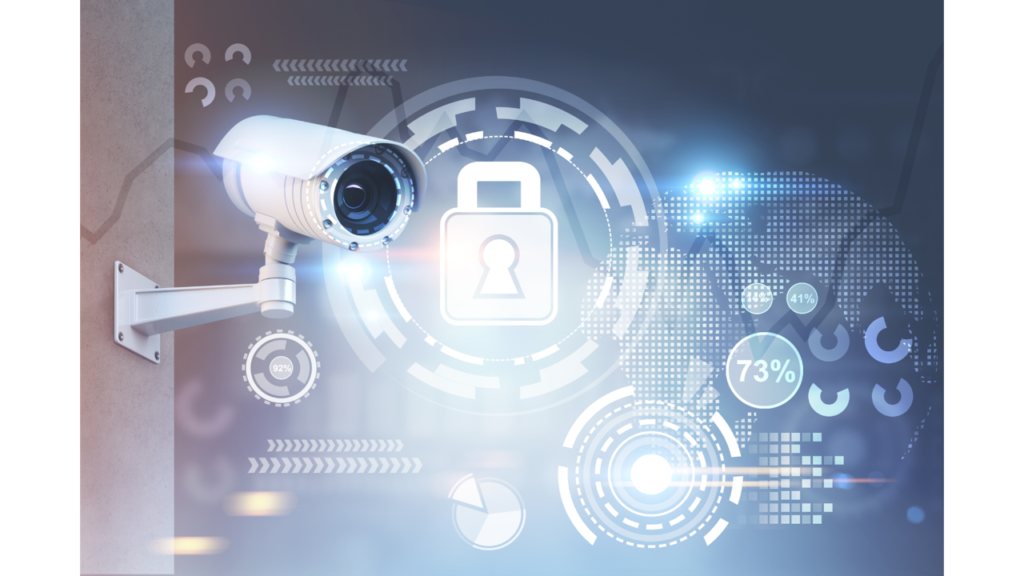 BBC is regularly called upon to reproduce work that is confidential in nature. This includes university examinations, election ballots, financial statements, press releases and corporate and legal documents.
Our high security standards include:
Staff and facility are Government of Canada approved and cleared.
24-hour monitored security system.
Controlled access within all areas of the facility.
Separately monitored secure storage area with controlled access.
These precautions combined with bonded courier availability enable us to offer our clients a secure environment for their most sensitive and confidential materials.