Whether you have 20 delegates or 2000, we can handle all of your needs FAST!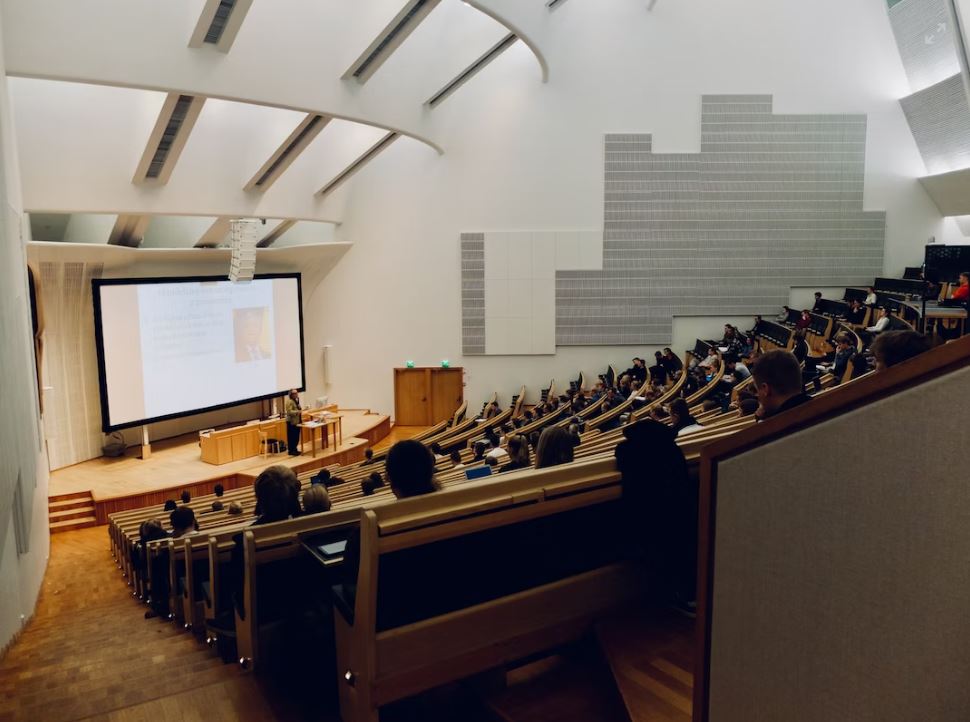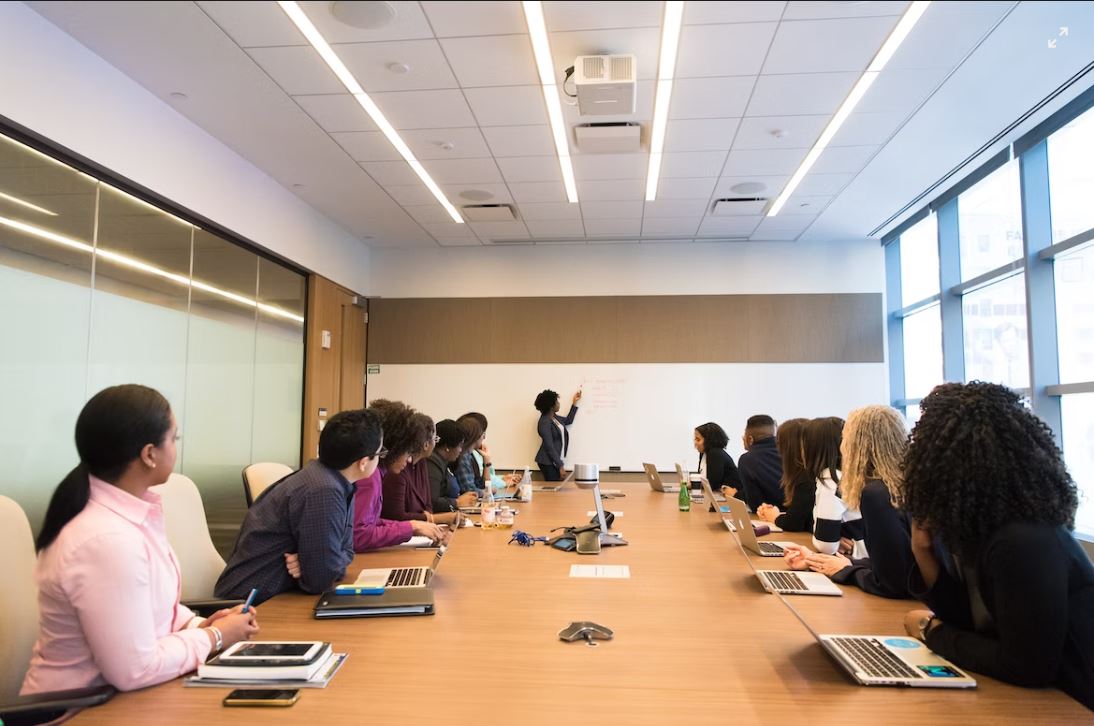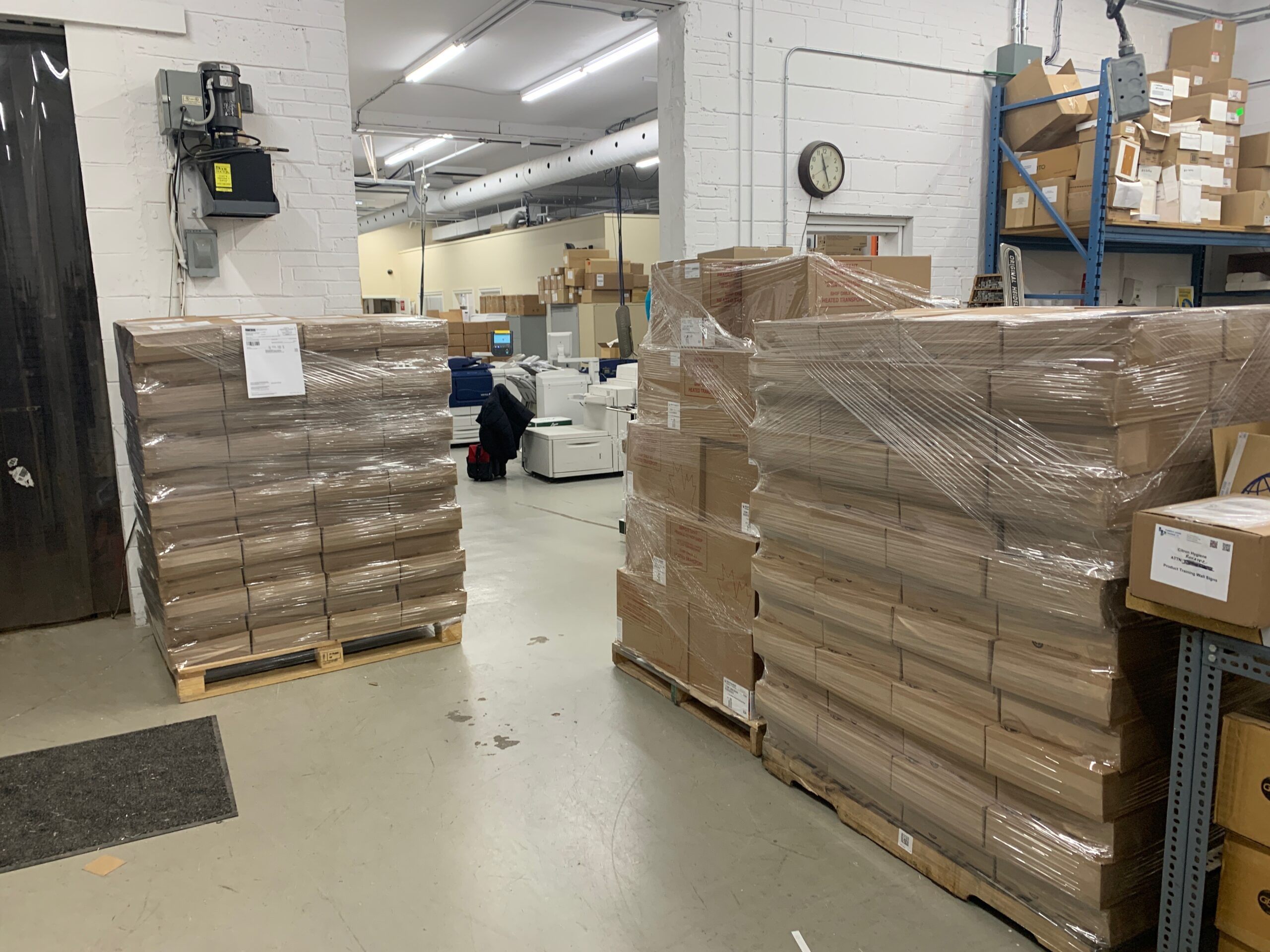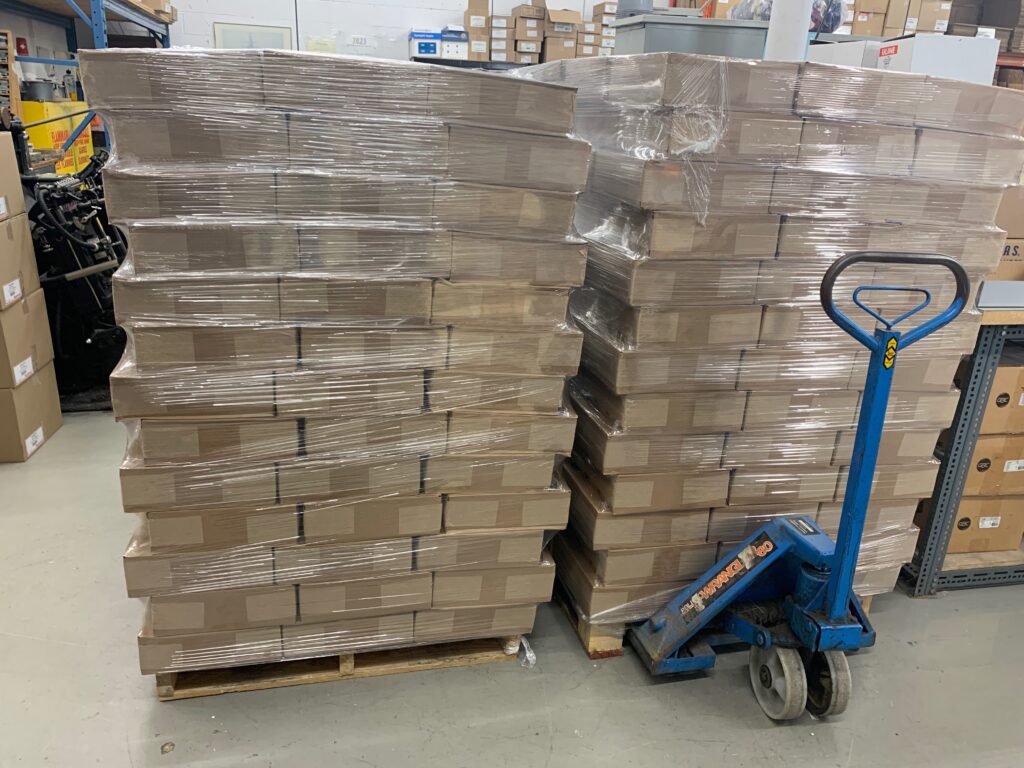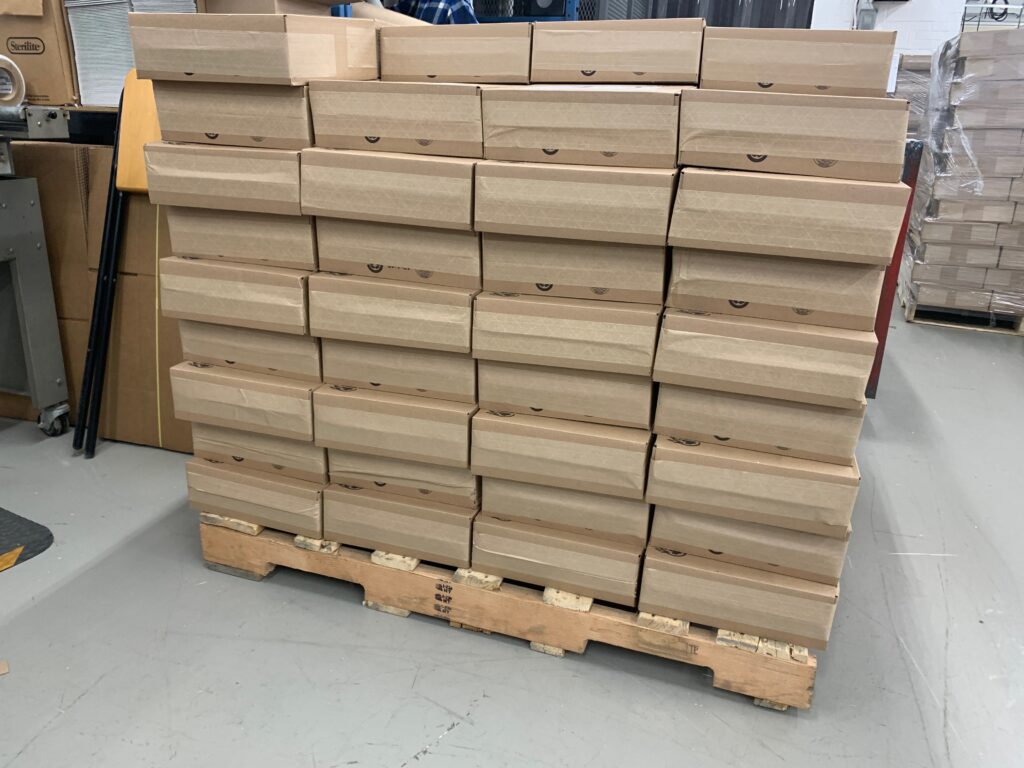 We can serve as the central hub for your sponsors to distribute all of their promotional merchandise, or SWAG, with ease and efficiency.
Our shipping services accommodate delivery to a variety of locations including homes, offices, and conference centres, ensuring that your packages reach their destination with ease and reliability.
Our distribution capabilities range from local to nationwide coverage in Canada and even globally, ensuring their reach extends as far as needed.
We offer the flexibility to either print promotional items for your sponsors or receive them ready-made.
Expertise: Our team has years of experience in conference distribution and recognizes the critical significance of precisely directing each delivery to its intended location. We are committed to helping you achieve your goals and making your conference a success.
Reliability: We understand the importance of ensuring that your conference content is delivered seamlessly and reliably. To provide maximum value to our clients, we utilize multiple courier services to ensure the most cost-effective and efficient delivery of your content.
Flexibility: We can work within many different timelines and budgets.
If you are interested in learning more about our distribution services for conferences, we would love to hear from you. Contact us today to learn more about how we can help you make the most of your event.
We look forward to working with you!
All assembled and shipped to your meeting place on schedule!