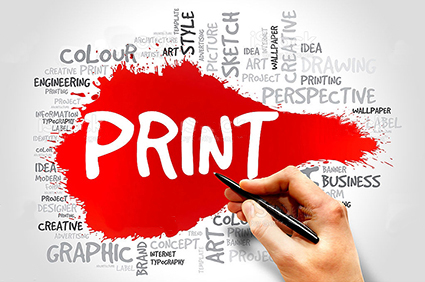 Whether it's a quick update to an existing file or a complete design of your printed project, our Design and Prepress team is at your fingertips!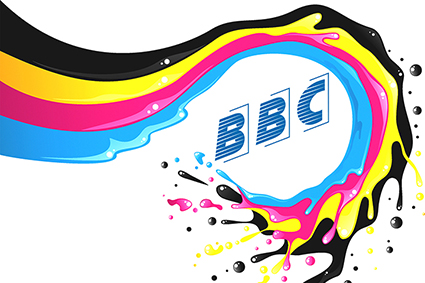 In keeping up with the fast-paced, competitive world of digital printing, BBC is proud to welcome the Iridesse Production Press to our fleet of printers!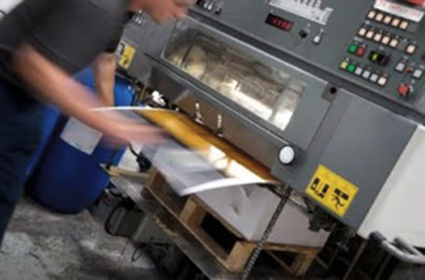 BBC can print single colour offset (spot colour) or detailed, high-end 4-colour process (CMYK) on whatever stock or sheet size is required.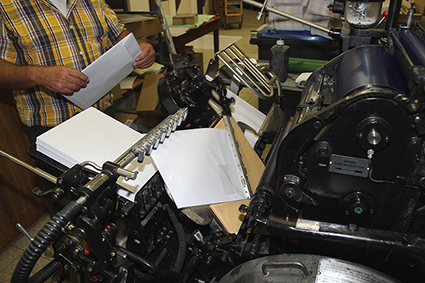 Did you know that BBC has a Letterpress and we are easily accessible within the GTA? Click the title to find out the different functions of the Letterpress, that can make your product interesting to your customers.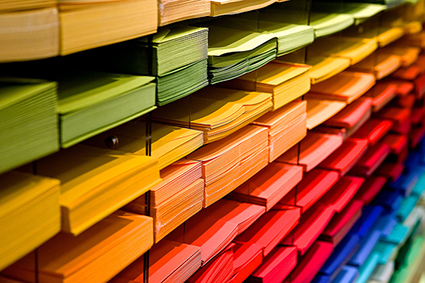 Paper comes in so many different colours, finishes, weights and sizes! Whether you have exotic tastes, environmental concerns, or corporate standards to uphold, our on-staff Paper Experts are happy to help guide you to find the perfect paper.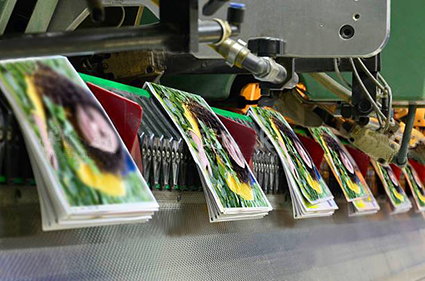 Our In-House complete Bindery and Finishing department is where it all comes together. Send in your project and we can prepare and finish any way you can imagine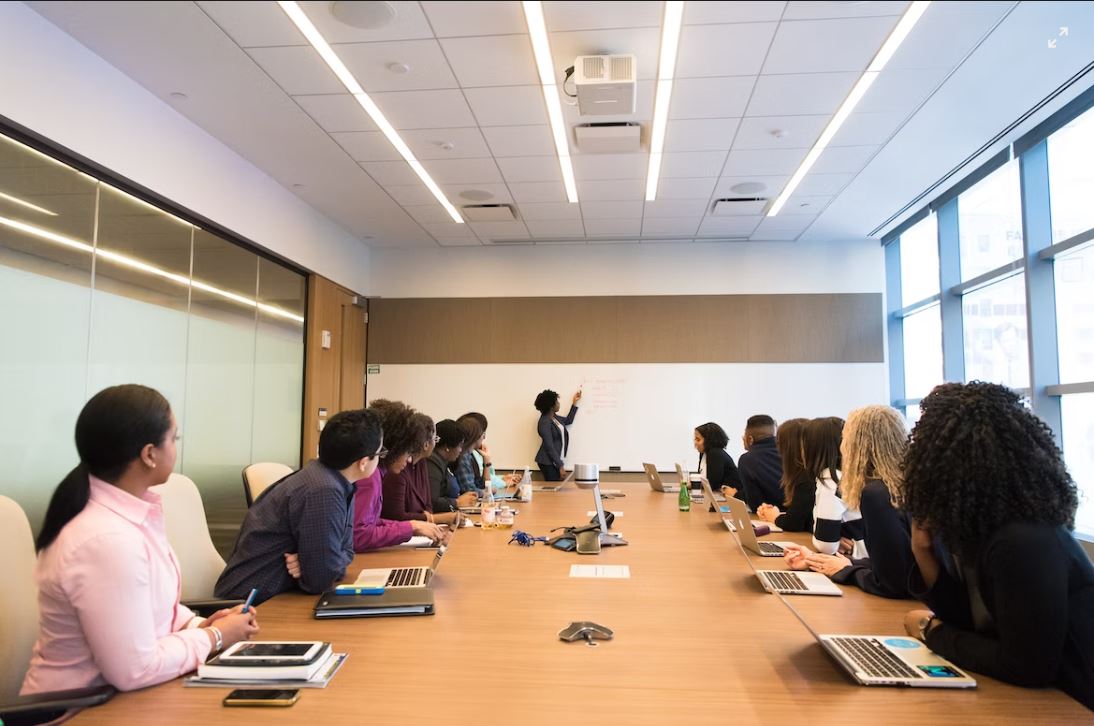 Whether you have 20 delegates or 2,000 we can handle all of your needs FAST!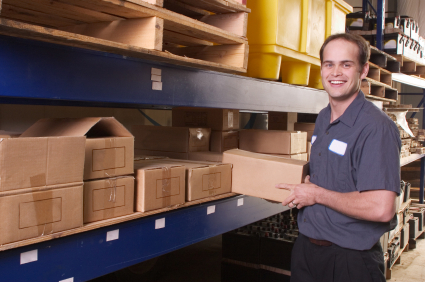 Mailing, Storage & Distribution
Across town or across the globe, BBC can deliver your project to one person or to hundreds of locations.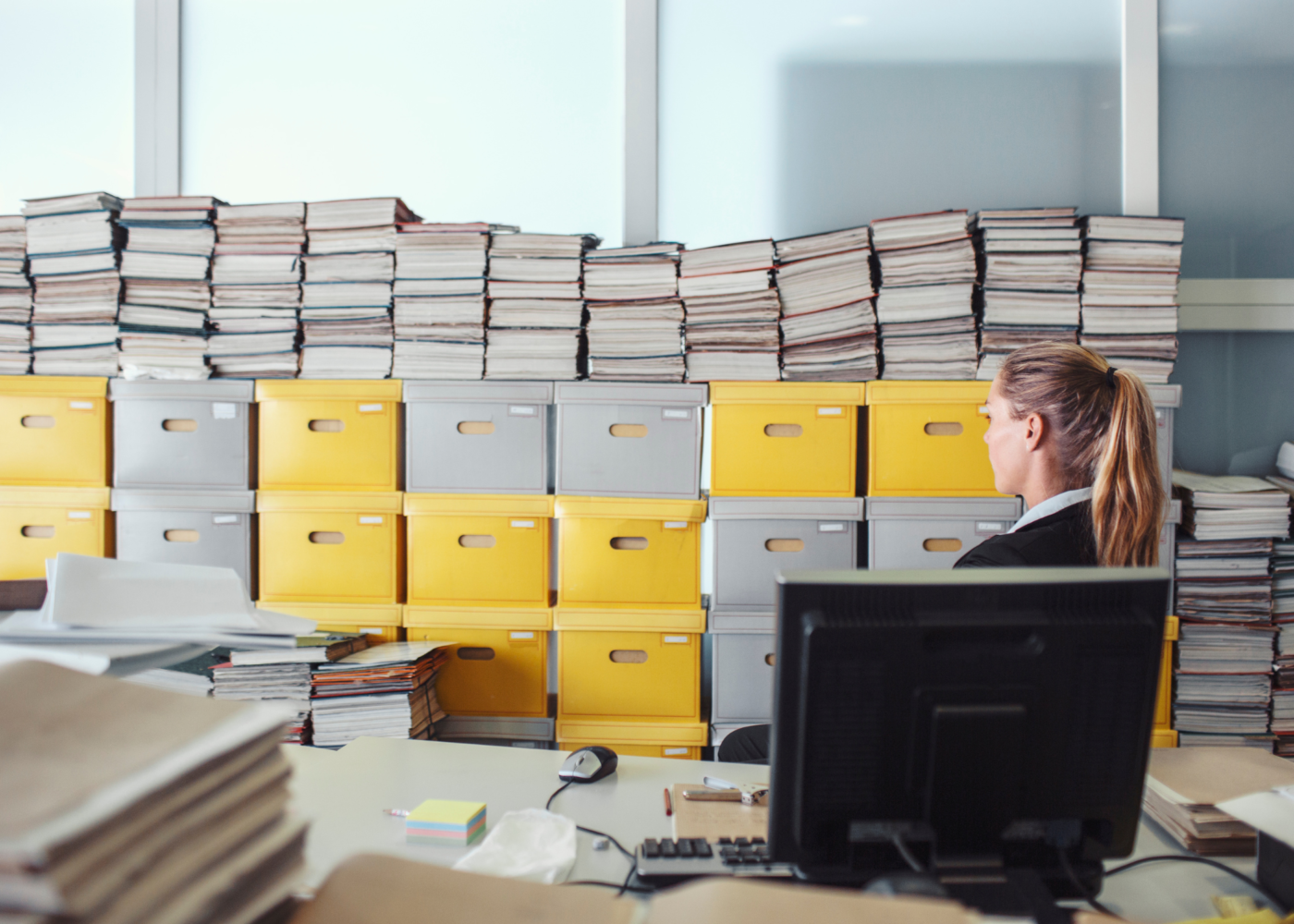 Are you a business that's struggling to keep up with the ever-increasing amount of
paperwork? Stop wasting your time and money on filing cabinets and boxes of paper.
At Brown Book Company (BBC) Limited we have been looking after our customers' printing needs for over 35 years. We're a family owned business with two generations of Browns involved in the firm (and a third generation in training).
We will be here to look after your design, print, binding and distributions for many years to come!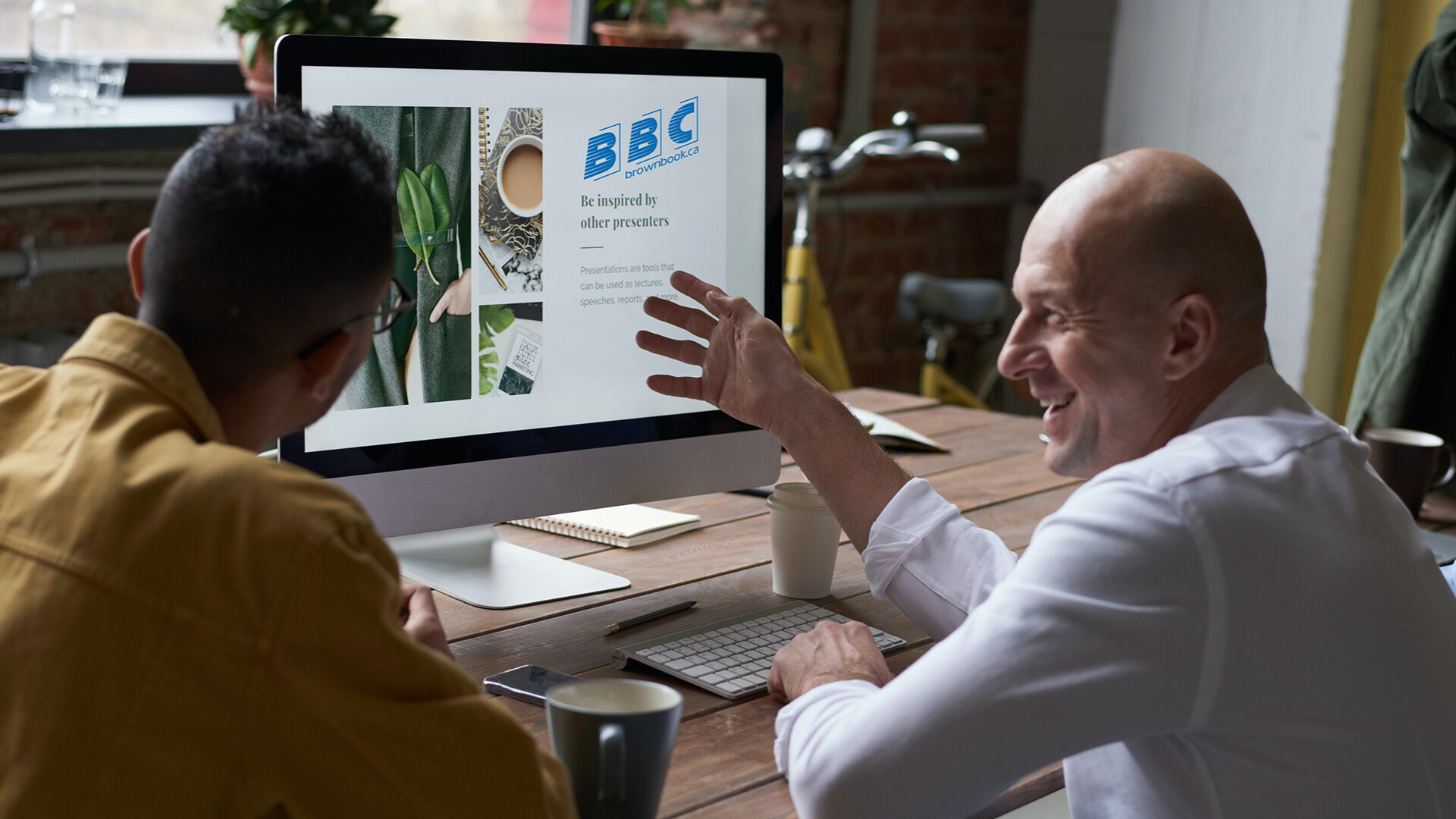 Your ALL Canadian Printer