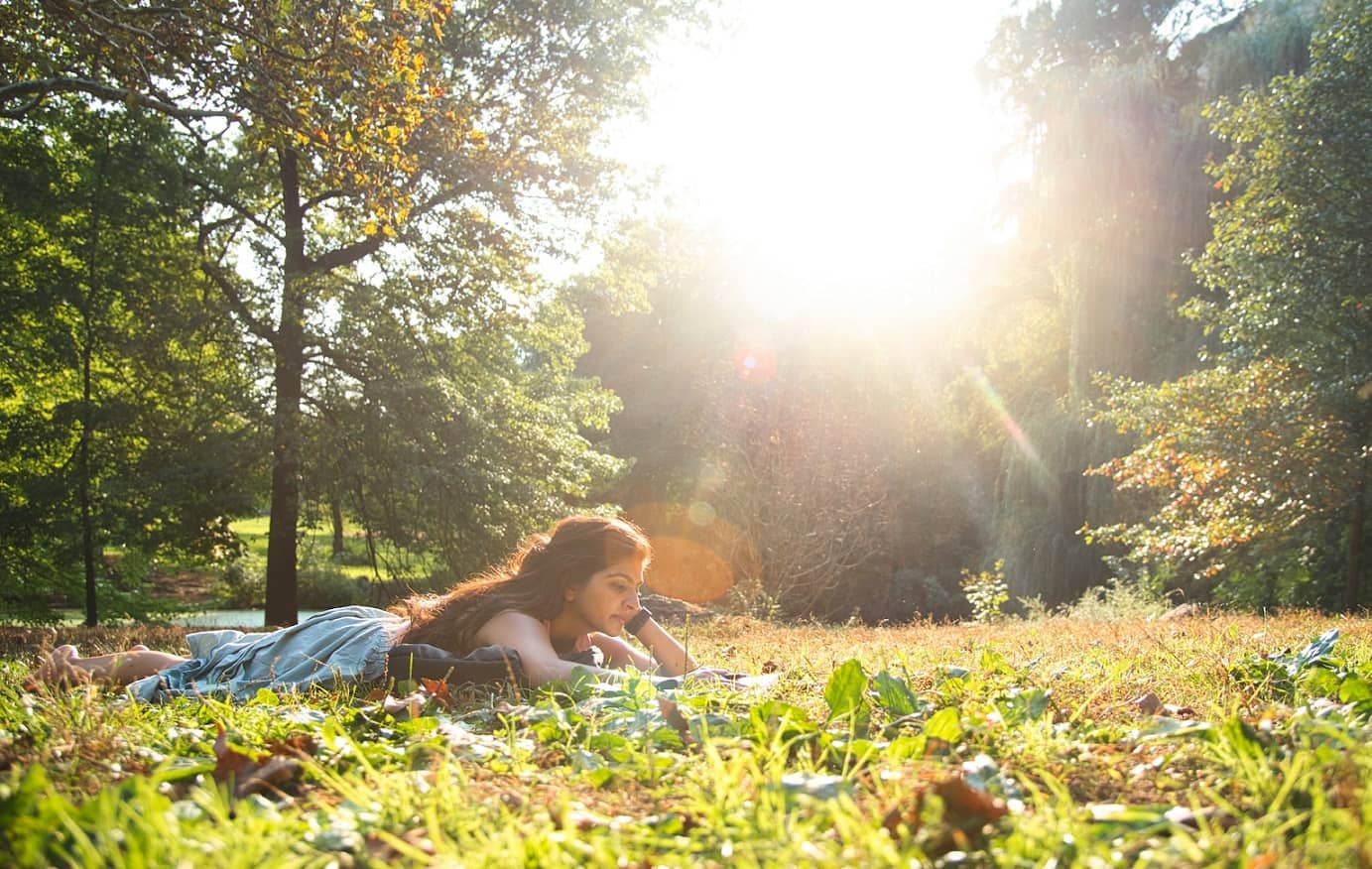 BBC and its employees have a strong dedication and commitment to protecting the environment.
We are FSC® certified (FSC® C020942)!
We've chosen to be certified to meet the environmental and social standards of the Forest Stewardship Council® (FSC®), an organization which helps take care of forests and the people and wildlife who call them home.
As a requirement of being certified, BBC has implemented a Core Labour Policy which is available to all stakeholders and interested parties. Click here to download a copy.
Let your clients know that you support well-managed forests too, by adding the FSC® logo to your compliant printed products. Contact us for more details!
We believe in our responsibility to minimize the impact of our operations by integrating environmental considerations into our business practises:
BBC recycles all off-cuts and waste papers, while also calculating best material size to minimize the waste.
BBC uses only environmentally friendly inks, such as vegetable-based.
Local deliveries are coordinated and grouped together to minimize emissions and help prevent pollution.
BBC recycles all cleaning solvents instead of flushing down the drain.
Environmental sustainability is crucial to our future success and BBC continues to challenge ourselves to find new and improved ways of reducing the carbon footprint of our manufacturing process.